TIBCO Cloud™ Spotfire® Analytics
Our Basic Package includes:
1 Analyst

4 Business Authors

12 Consumers
$6,850.00
Analytics Software as a Service
Actionable Intelligence Anytime
TIBCO Cloud Spotfire Analytics is a cloud analytics software-as-a-service platform designed for data visualization and discovery. With it, you can centralize your data analytics for access using any platform to put a polish on your analysis.  Everything you need is available on the cloud — no installation, just analytics.
Find the TIBCO Cloud Spotfire solution that Fits Your Business Needs

Please select from the options below to view pricing details
TIBCO Recommended Packages
For small teams or pilots of TIBCO Spotfire Analytics
Includes:
1 Spotfire Analyst
1 Spotfire Business Author
3 Spotfire Consumers
$2,650
For small teams or departments
Includes:
2 Spotfire Analysts
2 Spotfire Business Authors
8 Spotfire Consumers
$5,800
Includes:
2 Spotfire Analysts
4 Spotfire Business Authors
20 Spotfire Consumers
$10,100
Add Additional Users by Type
Customize Your Solution with Additional Services
Customer Health
Dashboard

TIBCO Cloud Integration-
Scribe® Online
Integration

TIBCO® Data Science- 
Statistica™ Advanced Analytics

Visualize Customer Account Health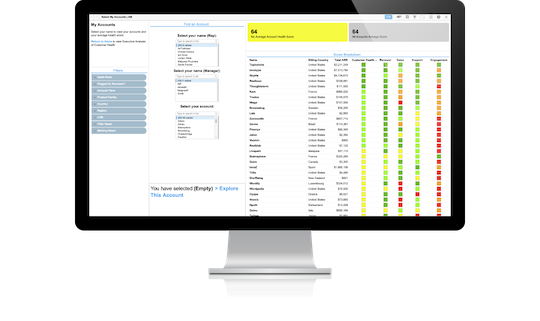 Full front office to back office and marketing automation integration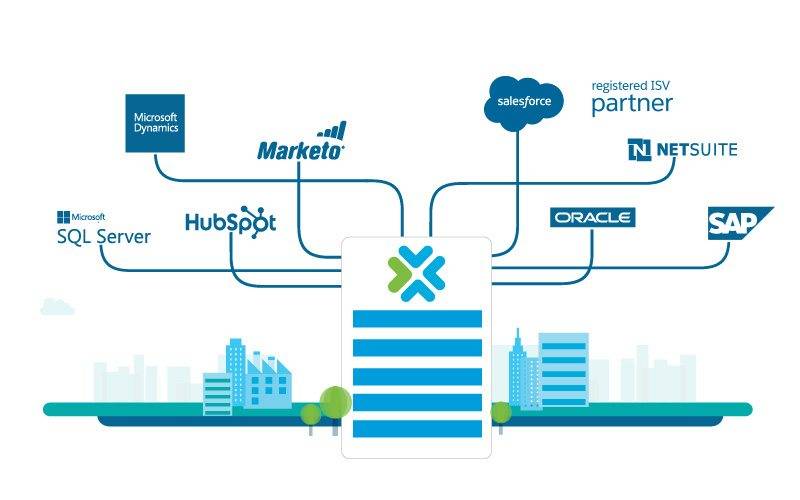 Connect & Visualize More Data
Mashup and generate insights from more data: files, relational and NoSQL databases, OLAP, Hadoop, web services, cloud apps. Power users can still choose to install the Spotfire desktop client to connect to 30+ data sources and build predictive models and forecasts using the 600+ CRAN packages available through the new TIBCO® Enterprise Runtime for R (TERR) capability for the cloud, TERR-as-a-Service.

The multi-modal interface uniquely lets you choose how you want to interact with data. Whether through natural language query search, AI-powered recommendations to guide you, or direct manipulation, you choose the UI method that's right for you.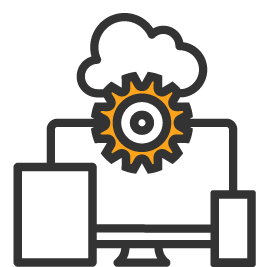 AI-driven Recommendations

A scalable and robust artificial intelligence engine identifies relationships in data and instantly recommends visualizations for lightning-fast insights. Discover trends, outliers, and patterns in any data without the need to know its structure!

Use Accelerators & Templates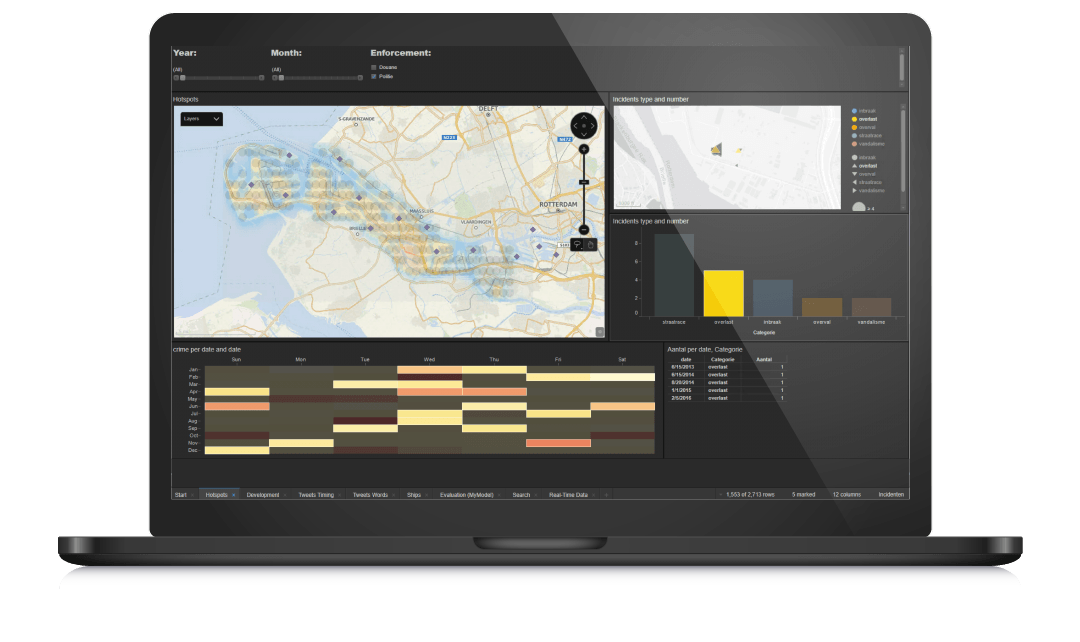 Enhanced Data Visualization
Spotfire visualizations are easy to understand and share with any user. Choose from various templates from the Spotfire Library to present your data or create your own visualizations with the intuitive interface, allowing each user to have a tailored toolbox for their role needs. Create, edit, or view data analysis files.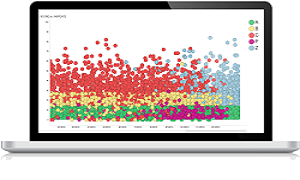 Access Data from Multiple Systems
Business insights at your fingertips. Connect stored data files and over 30 data sources including relational and NoSQL databases, OLAP, Hadoop, and web services such as Google Analytics and Salesforce.com.
Using the TIBCO Cloud, access data anywhere in the world to take action anytime, day or night. The user interface provides all users with actionable insights from the data presented.
Scale your Spotfire solution as your business grows. With the ability to add seats at anytime, optimize your business faster and simpler than ever before. TIBCO's Cloud Operations team can power individuals, small teams, and large enterprises instantly while your team administrators control users and their roles.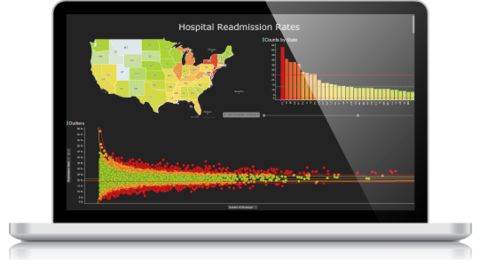 Please fill out the form below and a representative will contact you to discuss how TIBCO Cloud Spotfire can fulfill your business needs.
Thanks!
This field is required
This field is required
This field is required
This field is required