TIBCO Cloud Integration Pricing Table
Basic
Midsize
Premium

$13,200 / year

Get Started

Data connectivity for your business applications & databases

Grow

Extended integration across sales, marketing, finance & support

Innovate

Complex integration scenarios across your entire organization
Basic Plan
Ready to deploy data integration in your organization? For entry-level back office to front office; entry-level marketing automation to CRM, and basic data connectivity, begin with the Basic Plan. This is a fantastic option for basic, non-complex integrational needs.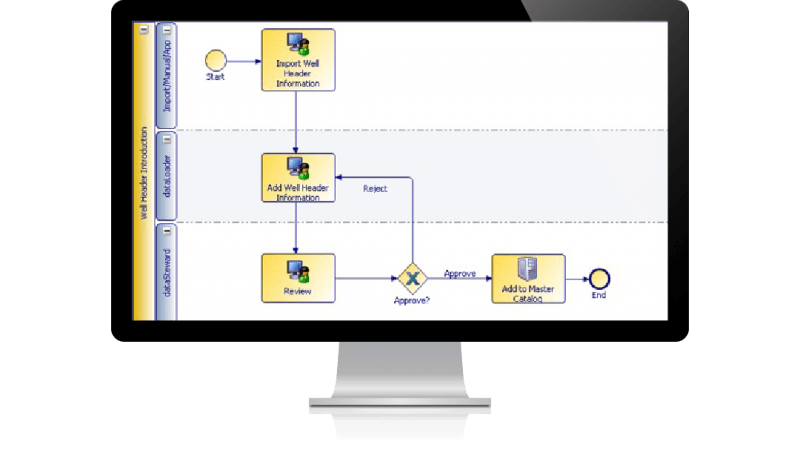 Midsize Plan
Extend integration across sales, marketing, finance, and support. MidSize Plan delivers full, front to back office, marketing automation to CRM and ERP, and extended data integration. This plan offers extra room to grow, scale, and optimize in production and non-production environments.
Premium Plan
Larger organizations with complex integration scenarios for larger accounts will benefit from the Premium Plan. This plan offers all of the same capabilities as the MidSize Plan plus parent/child account hierarchy. See our Customer Success Value Packages and Support Pages for additional support options.