Learn, Grow, and Expand your Knowledge
TIBCO offers a wide variety of training and educational courses to help all levels of learners increase their capabilities and efficiency. Explore on your own, or learn collaboratively with your team, about data visualization, advanced analytics, cloud integration, business intelligence, and more.
With example data, hands-on exercises, and recorded classroom lectures, TIBCO Education and Training helps you apply an interactive, targeted approach to learning how to use our software to solve some of the most challenging problems your business faces today. Whether you're a long-time user or just getting started, there's something for you!
Learn at Your Own Pace
Self-paced learning combines the convenience of online training with the in-depth focus of classroom instruction. Pick and choose the TIBCO software topics you need: TIBCO SpotfireⓇ, TIBCOⓇ Cloud Integration, TIBCO JaspersoftⓇ, TIBCOⓇ Data Science, or TIBCO MasheryⓇ software, or others. Learn advanced techniques to maximize your effectiveness.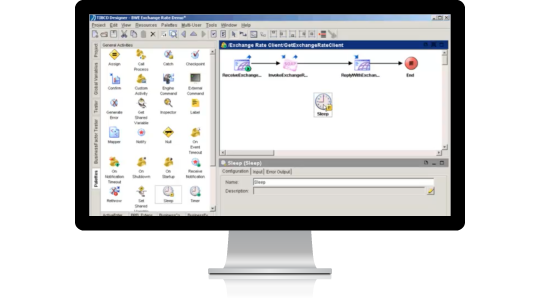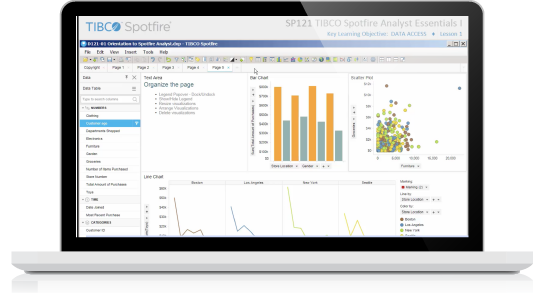 Learn the Way You Want
With a mix of recorded classroom lectures, example exercises, and other online learning tools, TIBCO courses provide the resources for you to learn the way that works best for you and your business. Learn on your own time with resources that work for your needs and schedule.
Training for Everyone
Whether you're a developer, analyst, data scientist, or executive user, TIBCO Education and Training courses can help you get the most out of your software. With targeted courses for every discipline — data visualization, advanced analytics, cloud integration, and business intelligence, and more — you can be sure we have the training to help you achieve valuable knowledge and skill.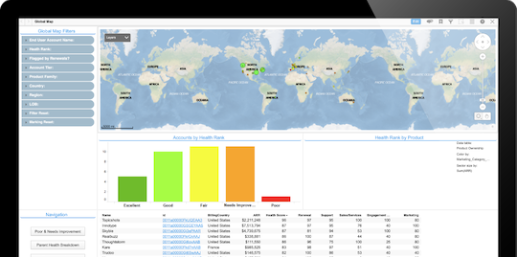 Follow Along with Test Data
Interactive hands-on learning gives you the experience to solve the problems you're looking to solve. Follow along with test data: Including real-world examples and data, TIBCO's learning programs make sure you have the knowledge you need to get started right away on real applications and business problems.